Milanote for design managers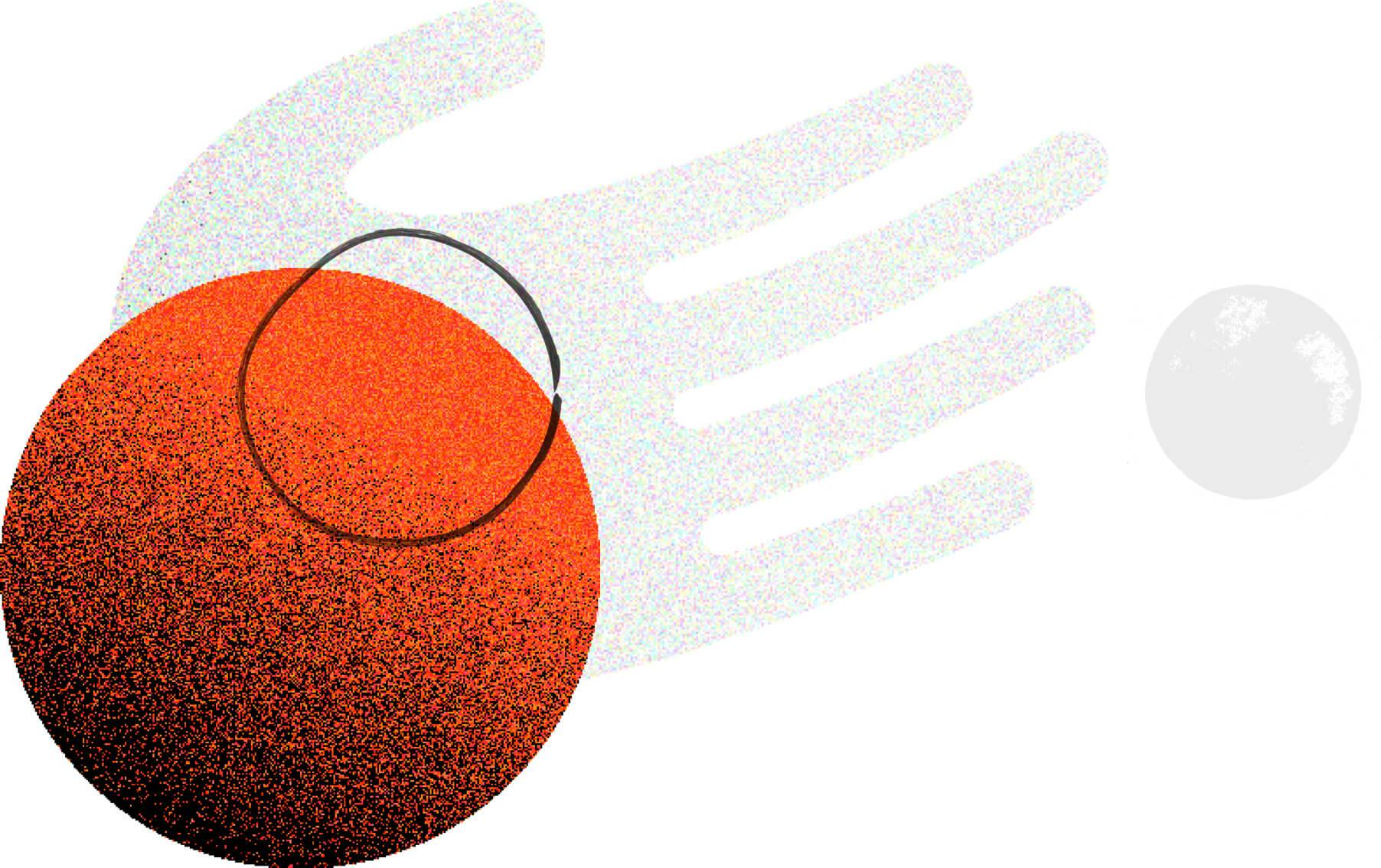 Milanote lets you see the big picture. Share inspiration, ideas and research with your team, keep track of progress and quickly give feedback on early work.
Put together a creative brief
A good creative brief exists to inform a project team of all the important details of the work to be completed. The briefing document gives your client the opportunity to outline the deliverables, scope, timing and budget for the project.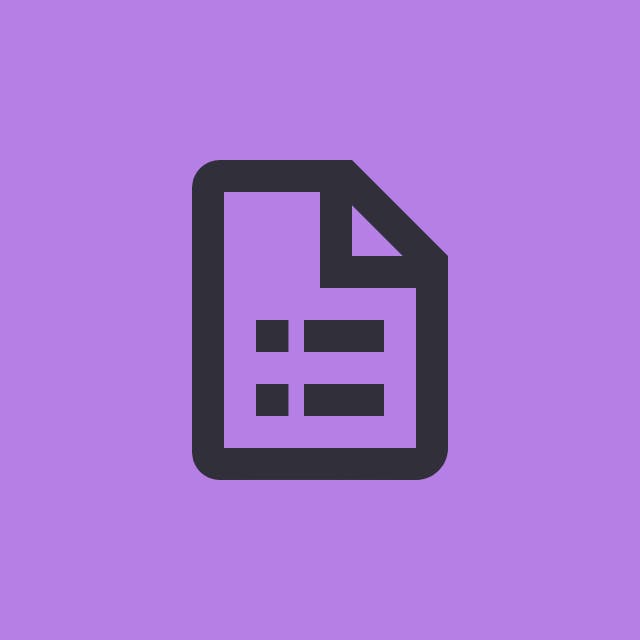 Try our creative brief template