Milanote for developers and engineers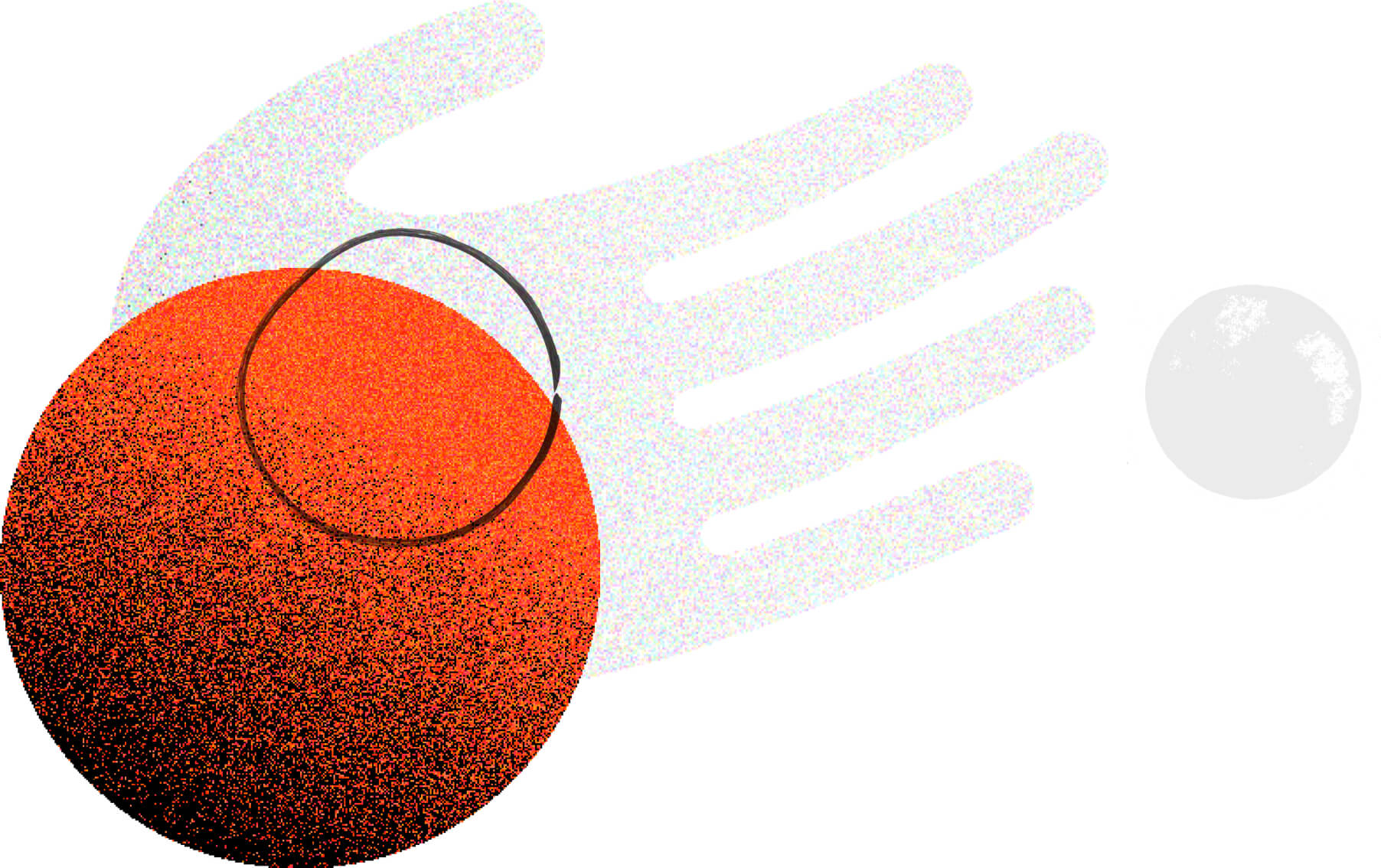 Create technical diagrams with more details and depth than ever before. Store code snippets, tasks, reference links and ideas all in the same place.
Store code snippets
Milanote lets you store and organize code snippets from around the web. Adding a link to Github, CodePen (and more) lets you run a live preview in your workspace. It's a great way to keep track of your references and inspiration.