Milanote for marketers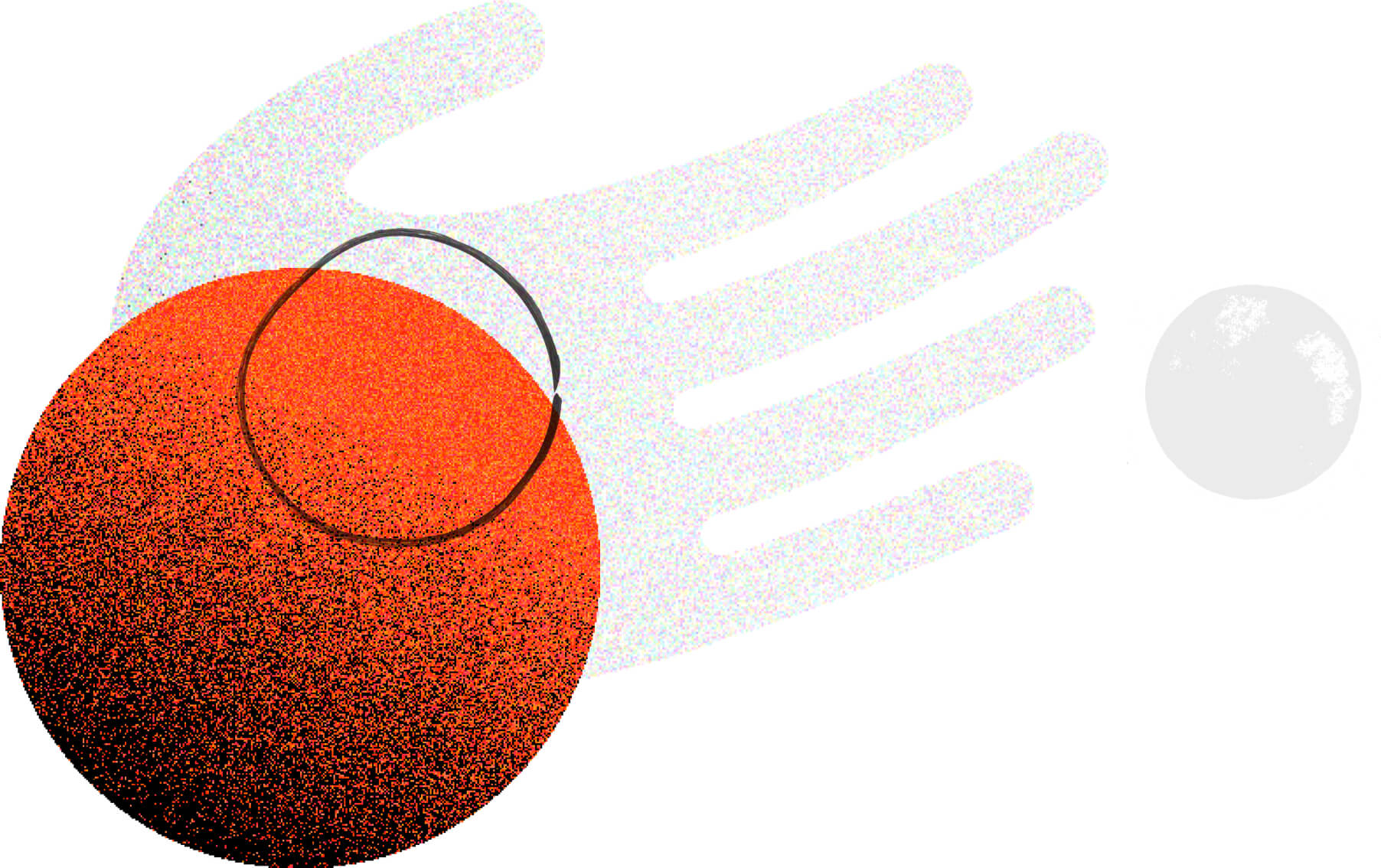 Plan campaigns, collect creative assets and map out your strategy. Milanote is also great for the early stages of content creation and writing.
Build a persona
Building a set of of user personas provides a way to rally your team around the people that they're designing for. Add images, videos and text - then share your personas with your team.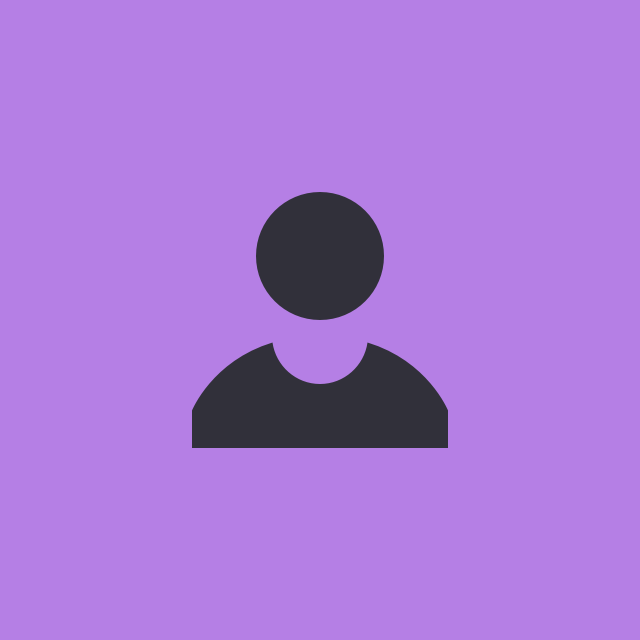 Try our persona template