Milanote for designers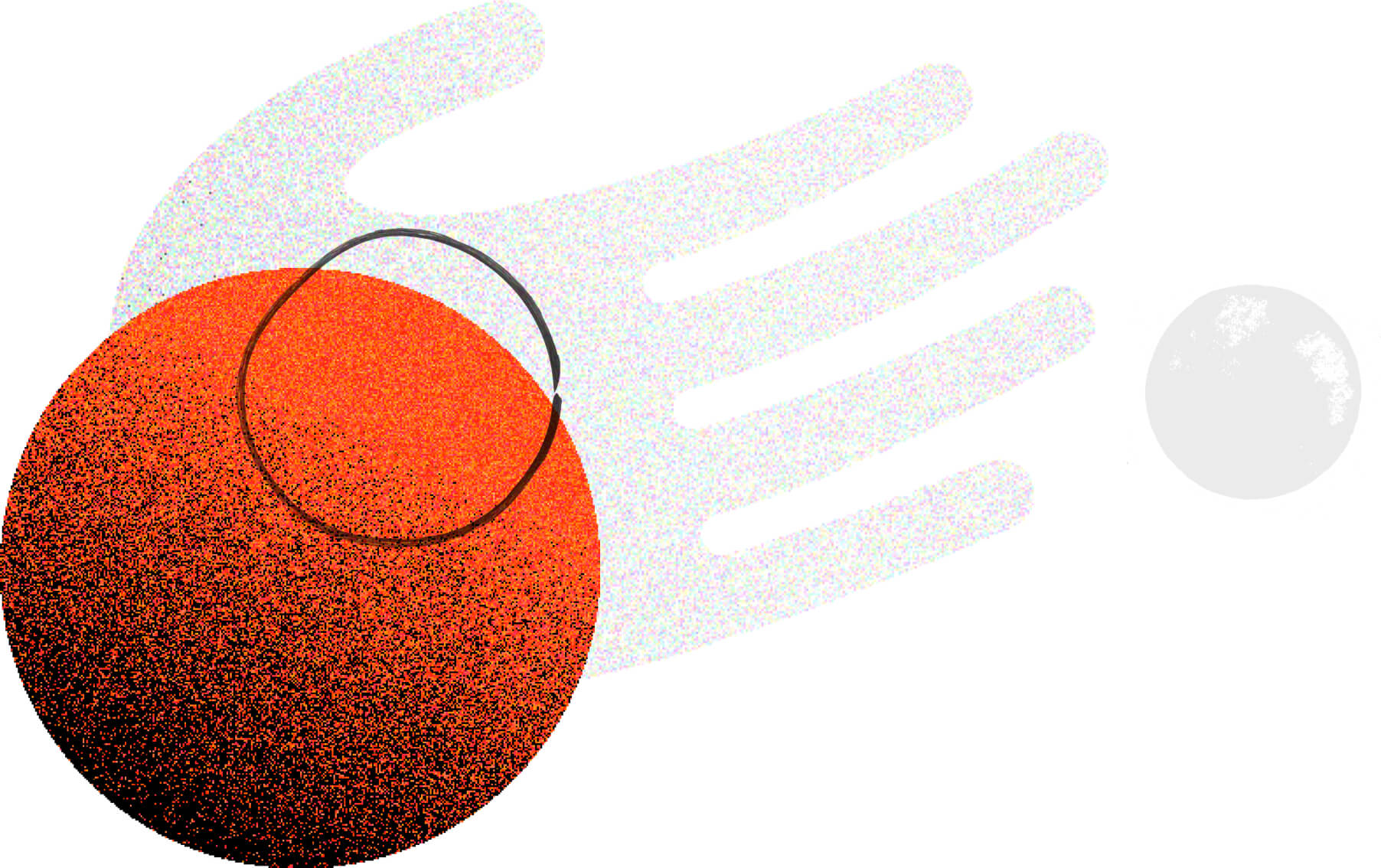 Whether you're analyzing research or collecting inspiration, Milanote is the perfect modern alternative to a physical wall. Milanote boards are infinite in size, can be accessed from anywhere, and don't disappear once the project is over. Here are some of the top ways designers use Milanote.
1. Customer journey maps
Creating a customer journey map can help you to design better products and services. By drilling down into the pain points and frustrations during a customer's experience, you can quickly identify what needs to change, and brainstorm possible solutions.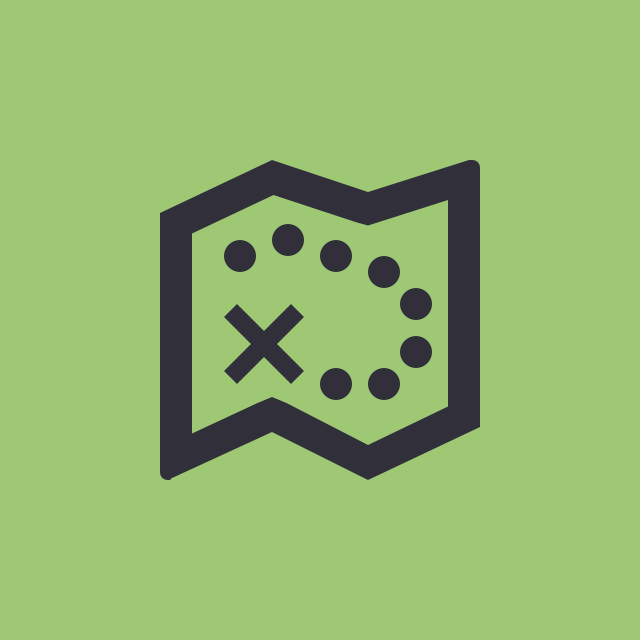 Try the customer journey template