Milanote for brand designers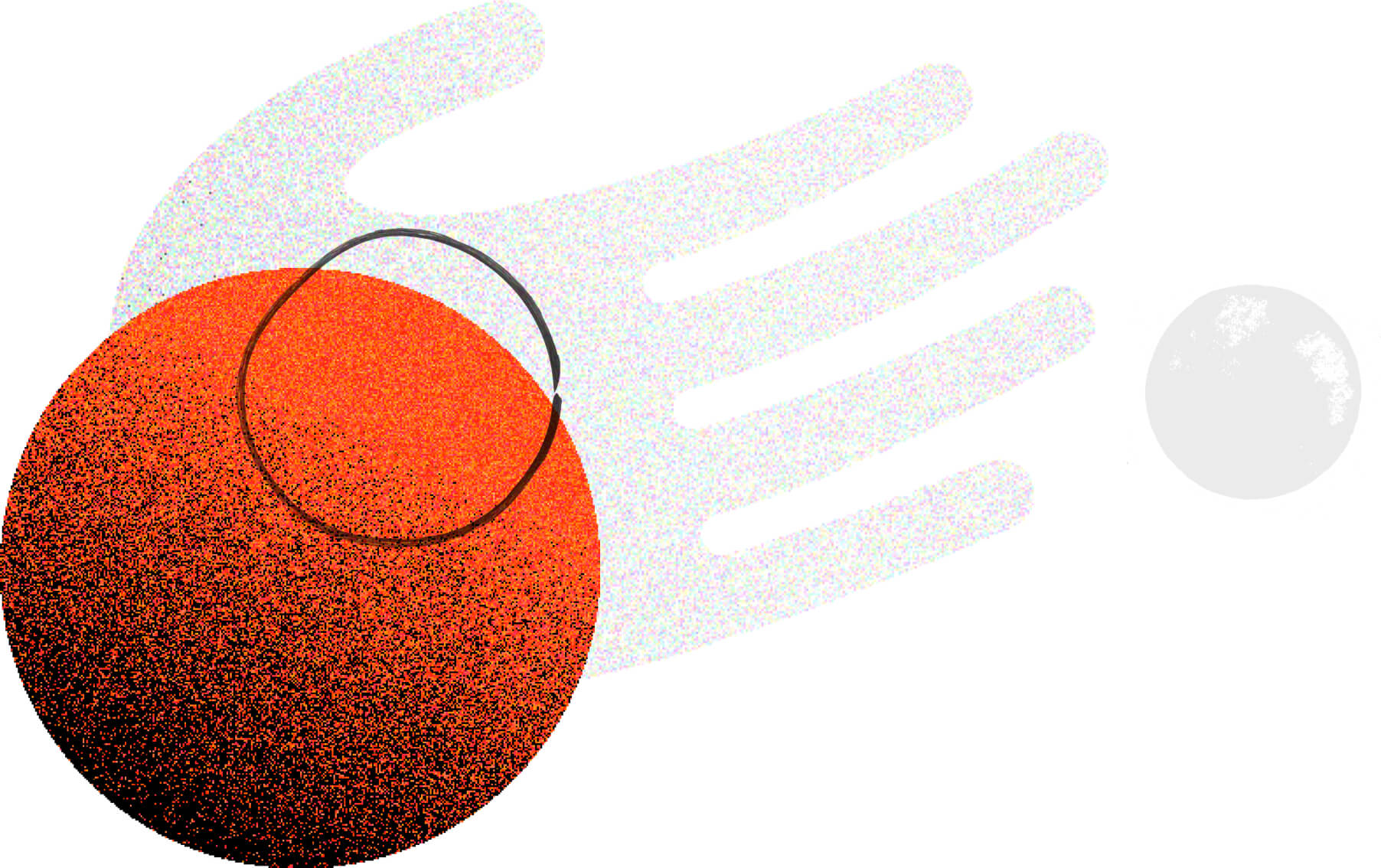 Milanote is a flexible visual workspace for creating moodboards, storing project information and getting feedback on design concepts.
Make a moodboard
A moodboard is a great way to set the visual direction for a creative project. It's an effective way to communicate your ideas by arranging images, text and links to evoke the style that you're looking for.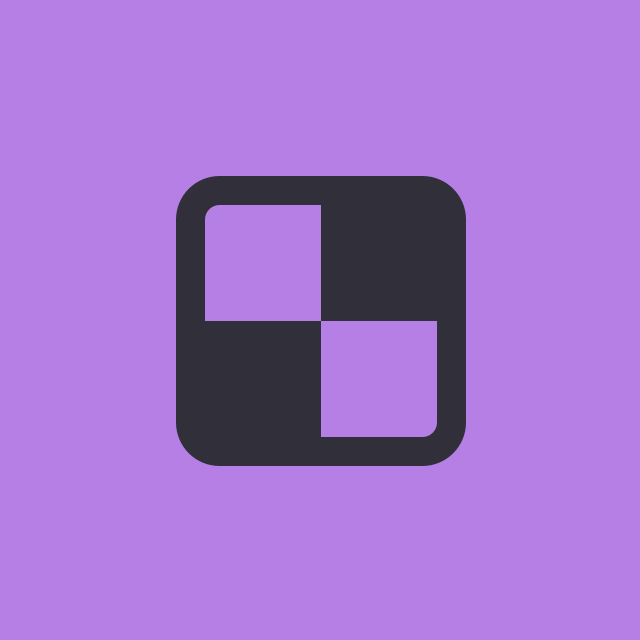 Try our moodboard template