Milanote for startups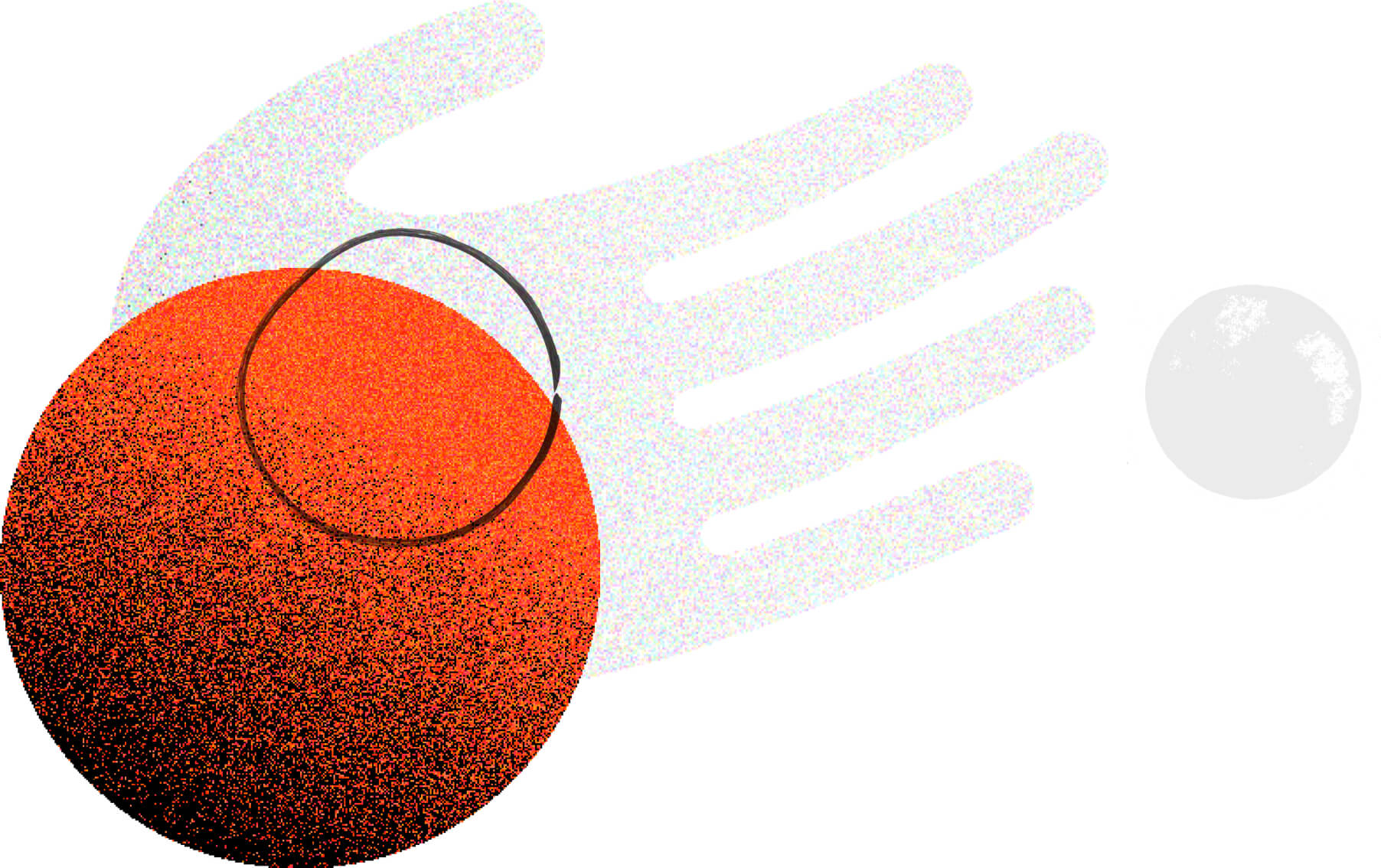 Milanote is a flexible visual workspace for startup teams to generate new ideas, collaborate together and launch their next great product.
Work on your Lean Canvas
The Lean Canvas is a actionable template developed by Ash Maurya, based on the hugely popular Business Model Canvas. It's designed specifically for startups, with some of the sections swapped out to reflect the risk and uncertainty inherent in building a startup.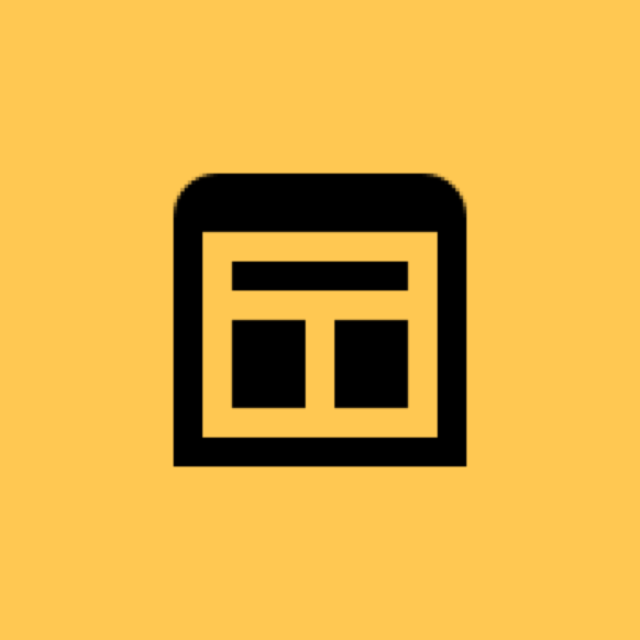 Try our Lean Canvas template