Milanote for agencies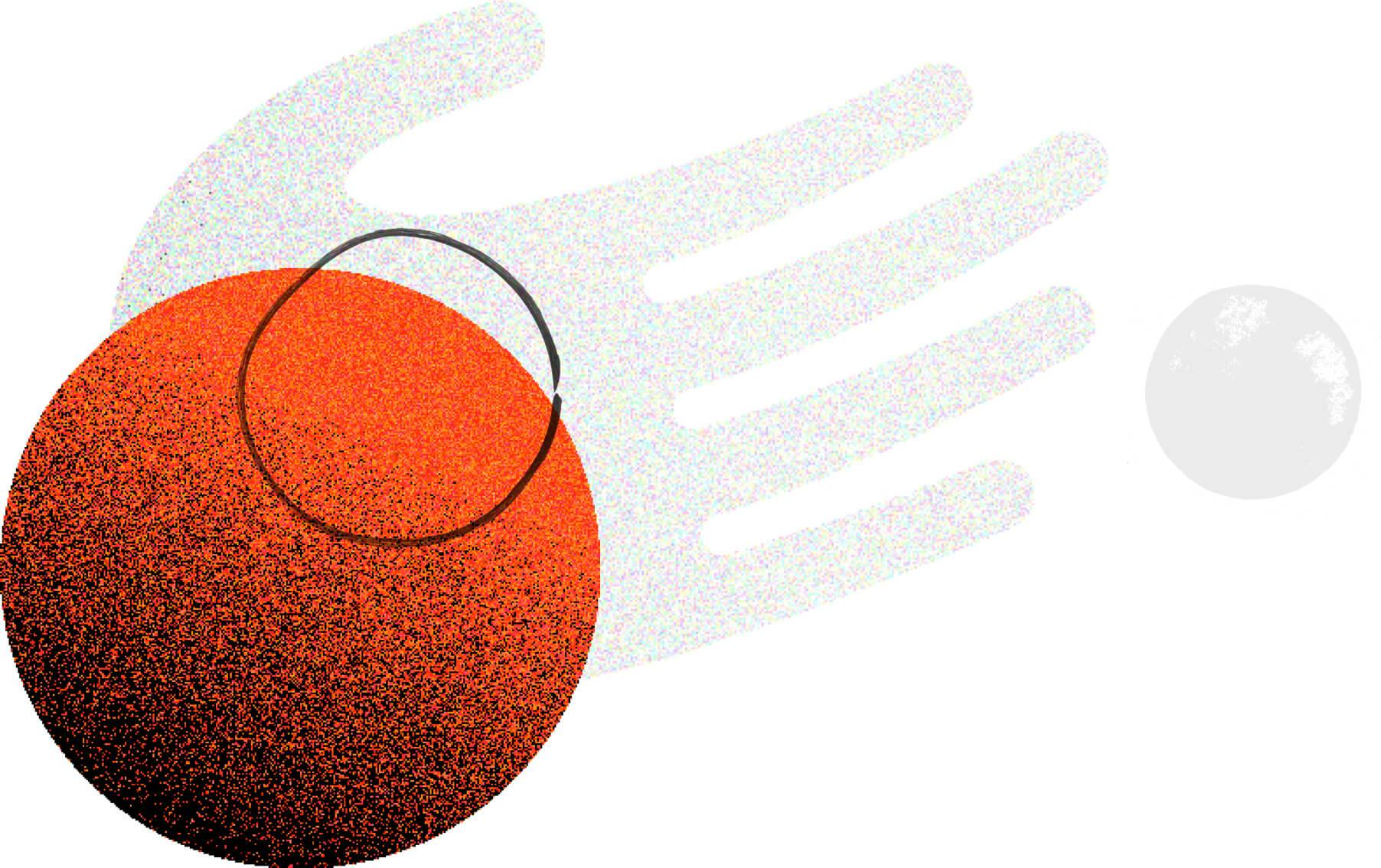 Milanote helps you plan, manage and organize your creative projects. Run workshops and generate new ideas, analyze customer research and map out solutions with your team. Milanote is the perfect tool for running a modern agency.
Put together a creative brief
A good creative brief exists to inform a project team of all the important details of the work to be completed. The briefing document gives your client the opportunity to outline the deliverables, scope, timing and budget for the project.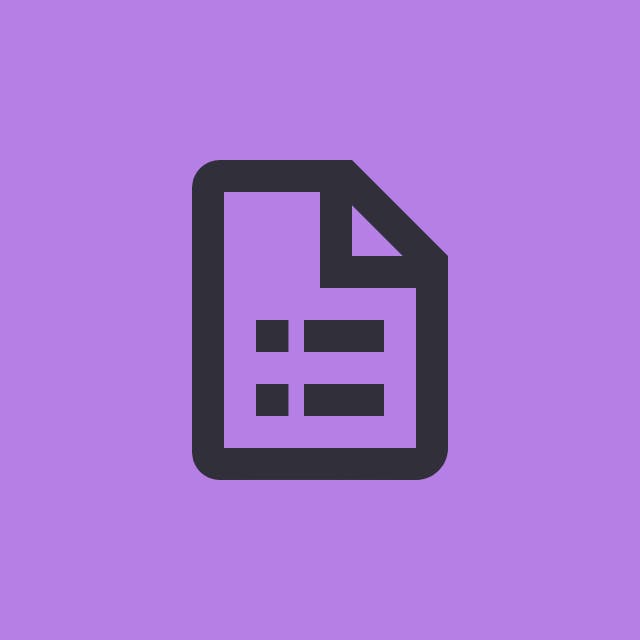 Try our creative brief template