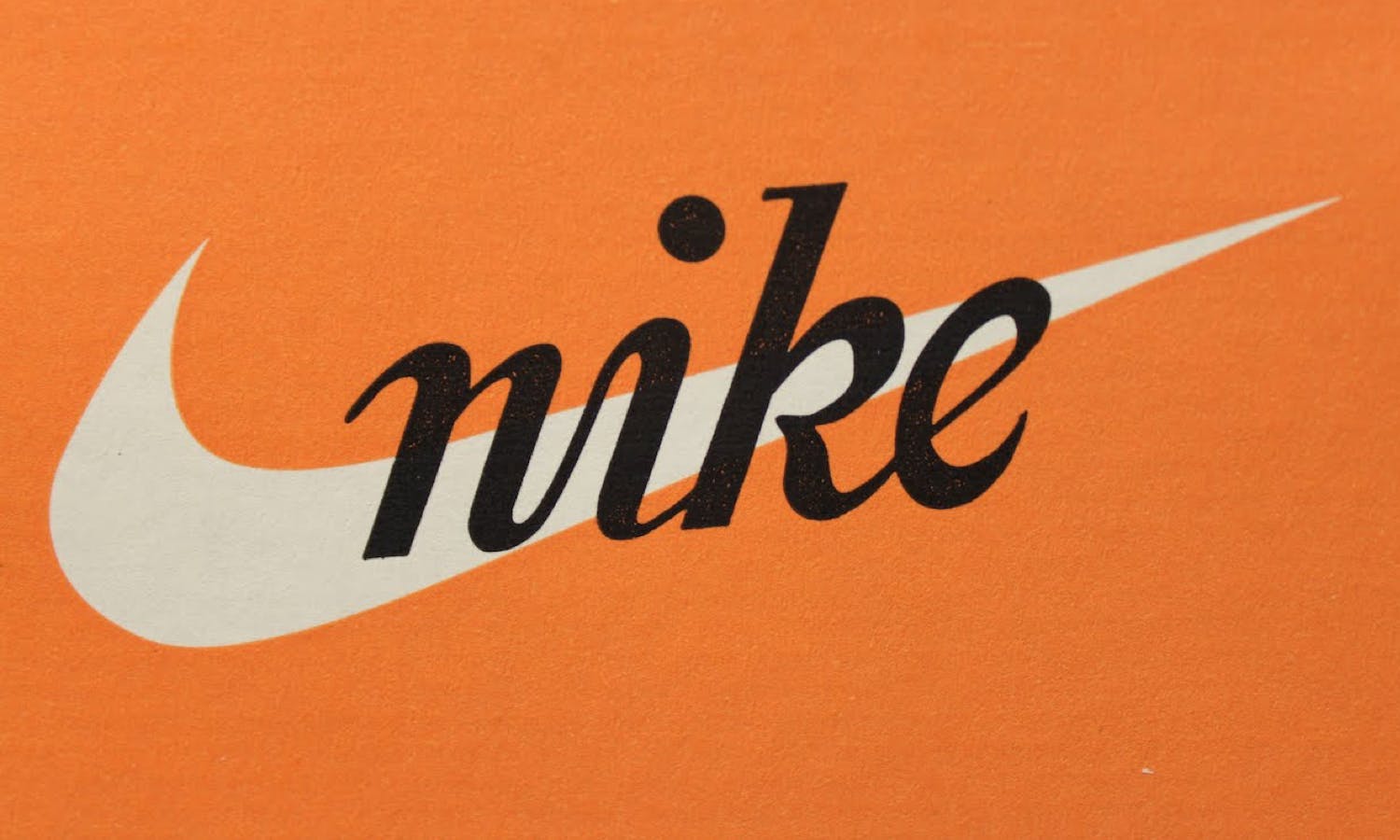 This logo was used by Nike from 1971 until it was redesigned in 1978. But did you know that it was designed by Carolyn Davidson (a 28 year old student) for $35?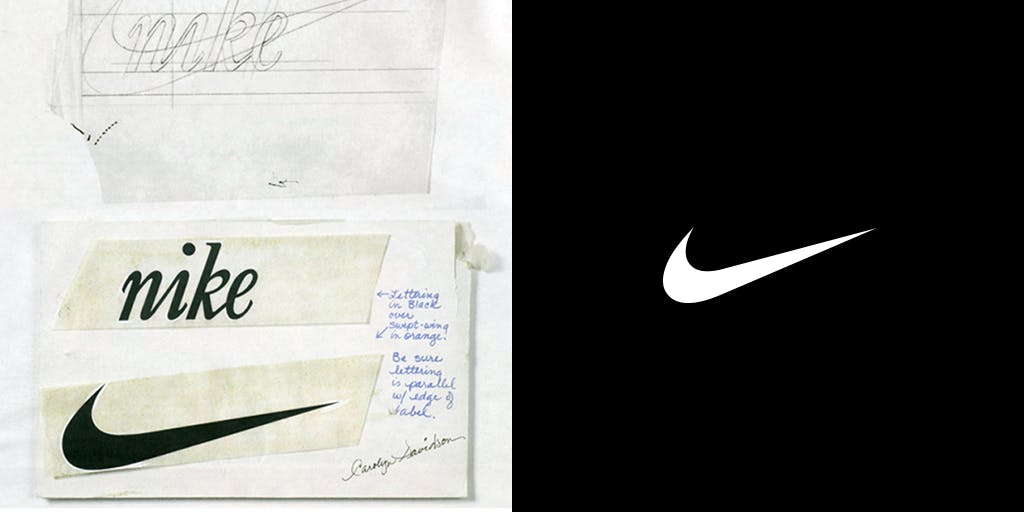 "I drew a picture of a shoe and then I drew [logos] on tissue. I'd lay it over, because it has to look good on a shoe."
How does Ms Davidson feel about getting paid $35 for designing one of the most famous logos in history?
"Maybe the price wasn't good at the time, they paid what I charged though, you know."
Although they didn't like any of her designs, manufacturing deadlines forced the founders of Nike to pick the one that was "the least awful". But over time, the logo grew on them. In 1984 when it was clear that the logo was a winner, they threw Ms Davidson a surprise party. At the party they gave her 500 Nike shares (now worth over $500,000) and this custom made gold swoosh ring.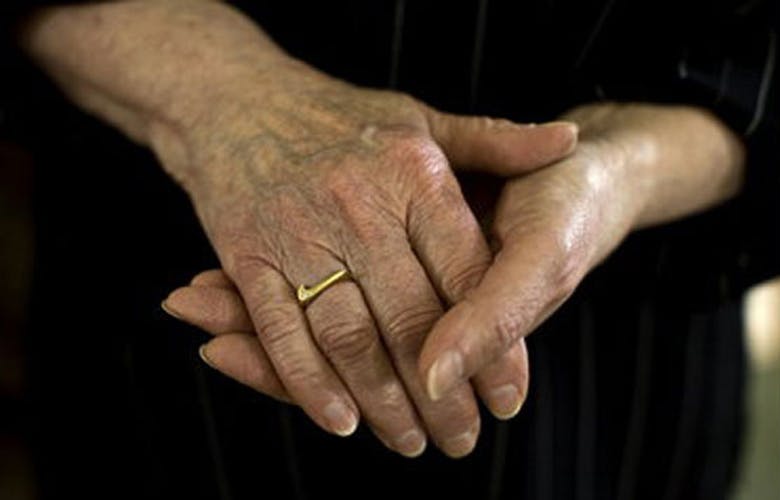 "I never get tired of looking at it."