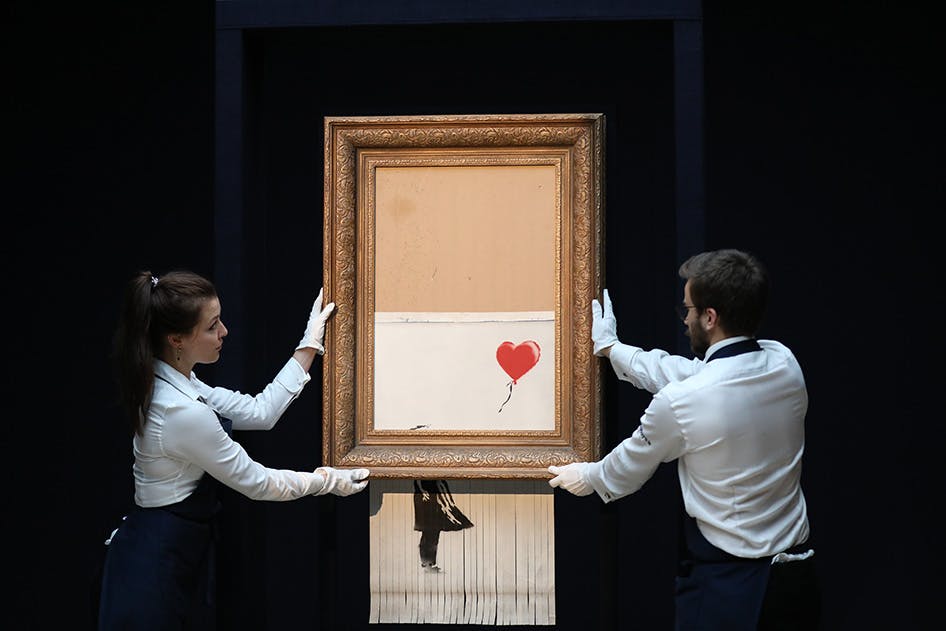 Banksy's "Girl With Balloon"—already an iconic image—caused a sensation recently when it self destructed shortly after being sold at auction for £1m. 
In this behind-the-scenes footage released by the artist on YouTube, Banksy reveals how he installed a battery powered shredder in the frame of the painting to let him pull off this incredible stunt.
Sharing the video on Instagram, Banksy quoted the 19th century Russian anarchist Mikhail Bakunin, who said that "The urge to destroy is also a creative urge."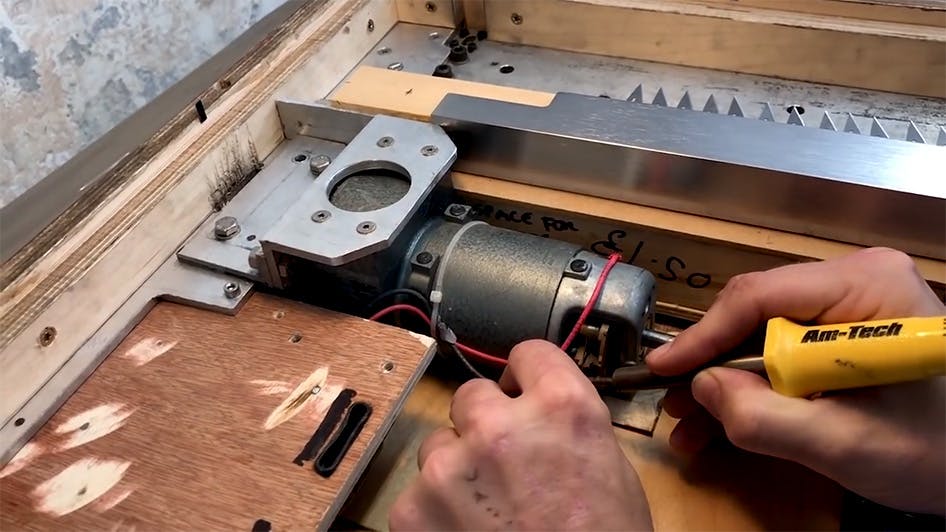 "A few years ago, I secretly built a shredder into a painting … in case it was ever put up for auction."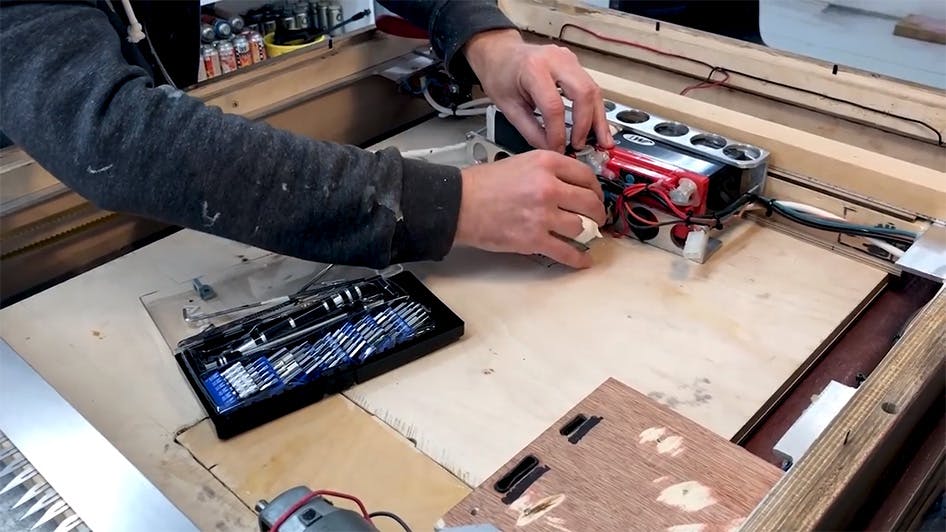 Battery packs were used to power the shredder and the receiver which activated it.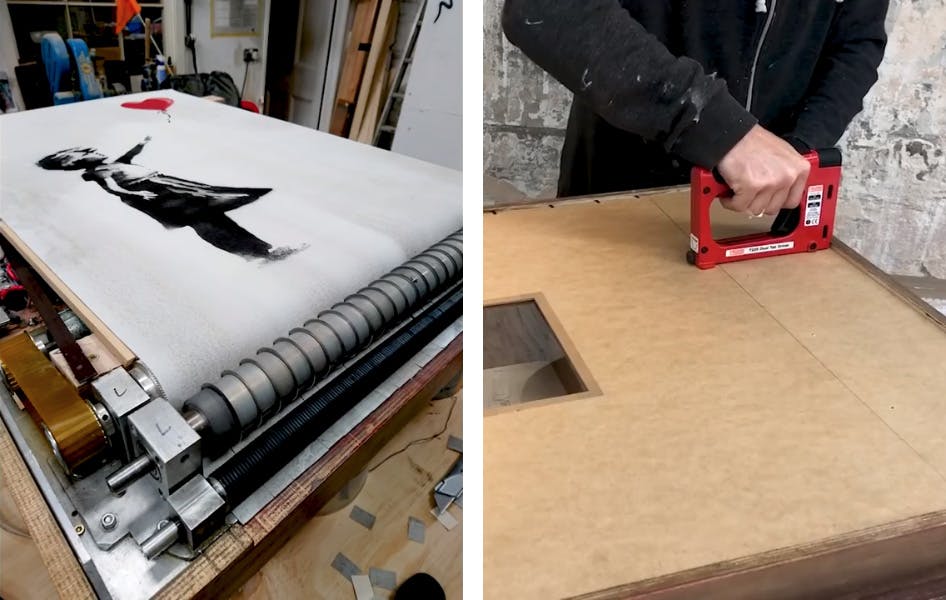 With the painting added, the frame was sealed and the shredder mechanism was completely concealed.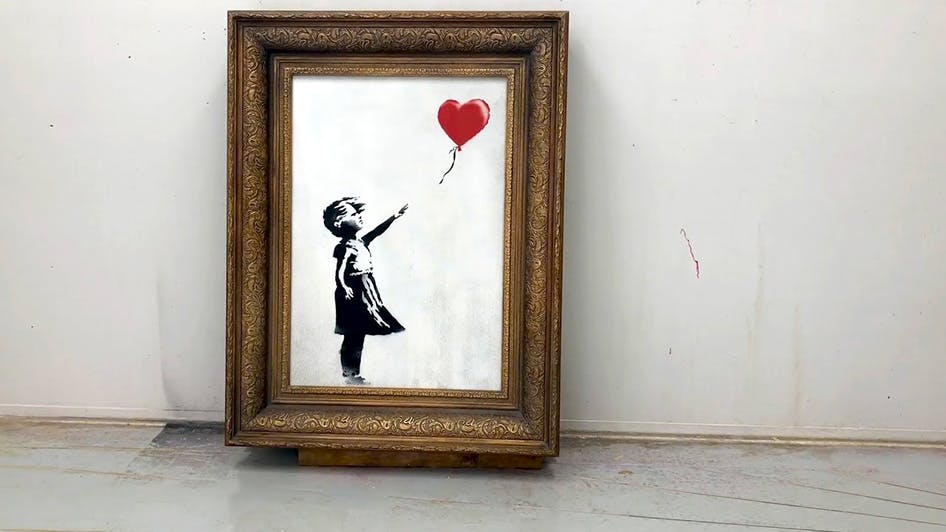 The completed frame (shown here in Banksy's workshop) looked completely unremarkable.
Seconds after the work was sold for £1m at auction, a mysterious member of the audience (possibly Banksy himself) triggered the shredder via remote control — and the rest is history.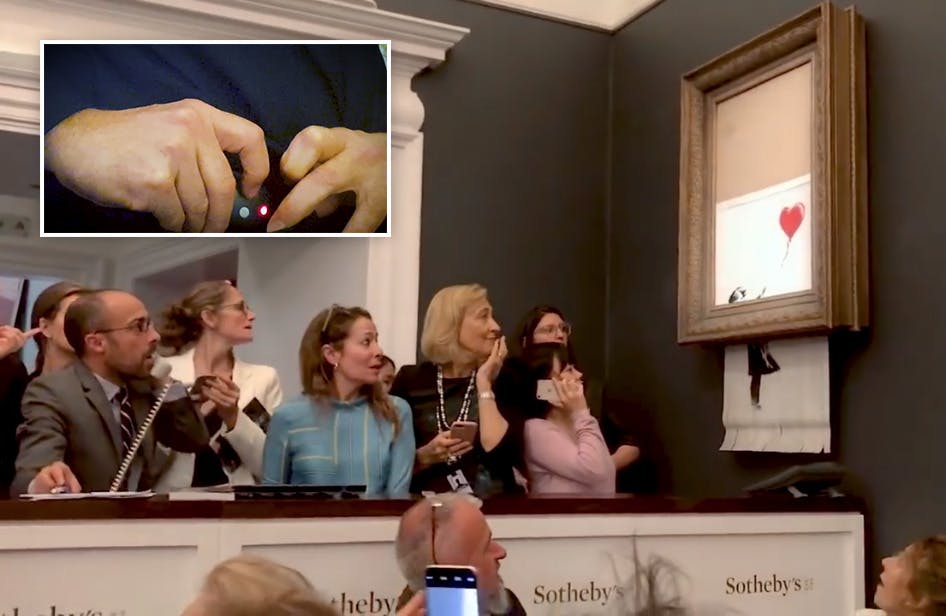 In a further twist, the painting was only half destroyed before the shredder stopped operating. Banksy claims this was an unintentional malfunction, but like so many things with this enigmatic artist, it's hard to know what his true intentions were. What we do know for sure is that this was one of the most memorable events in the history of art.