Hodinkee Magazine have published a fantastic interview with Jony Ive on the creation of the Apple Watch and how it embodies what he calls "the art of making".
"The process was both typical and atypical for us. We are a tight knit group of designers, and as always, these things start with an idea that quickly becomes a conversation that changes in nature as soon as you start to draw and make physical objects. Things are exceptionally fragile as an idea – entirely abstract – but once there is an object between us, it is galvanizing."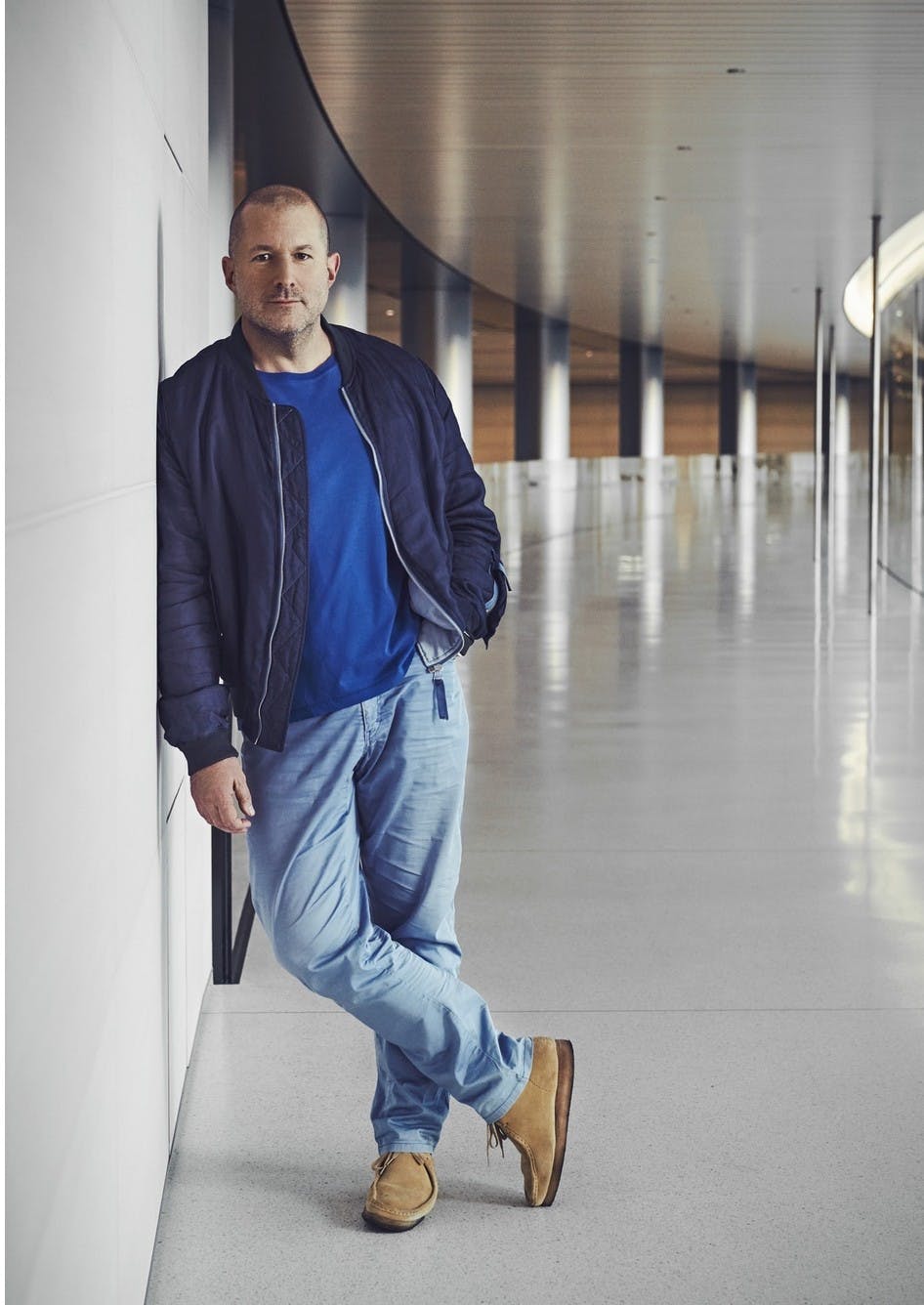 The article includes some fascinating images, like this one which shows how the band started to evolve decades before the Apple Watch itself even existed.

Check out the full article, Apple, Influence and Ive on Hodinkee Magazine.