Milanote for strategic innovators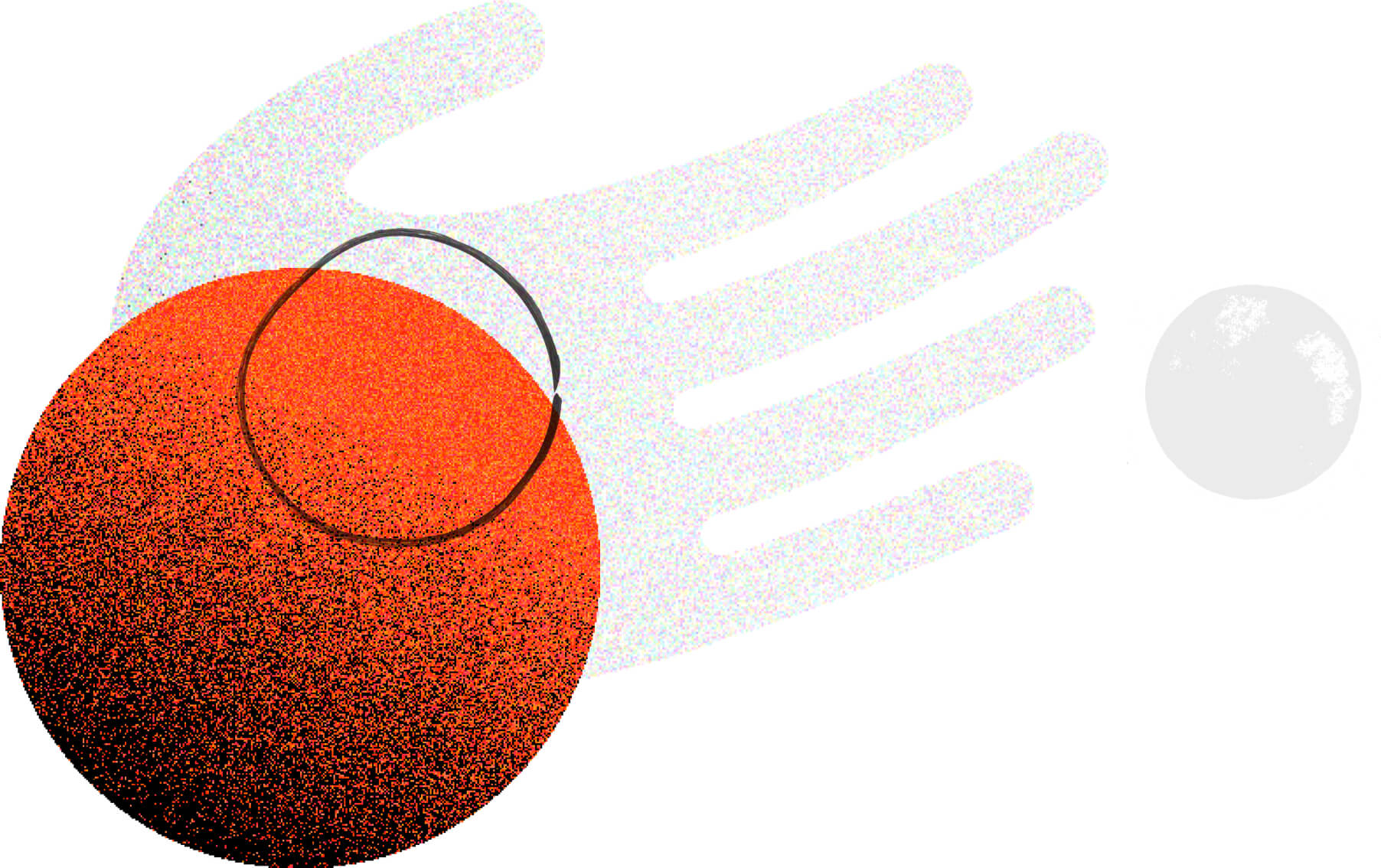 Milanote helps you turn research and insight into strategic outcomes. Run workshops and generate new ideas, analyze customer research and map out solutions with your team. Milanote is the perfect tool for the latest Lean, Agile and Design Thinking techniques.
Create a customer journey map
Creating a customer journey map can help you to design better products and services. By drilling down into the pain points and frustrations during a customer's experience, you can quickly identify what needs to change, and brainstorm possible solutions.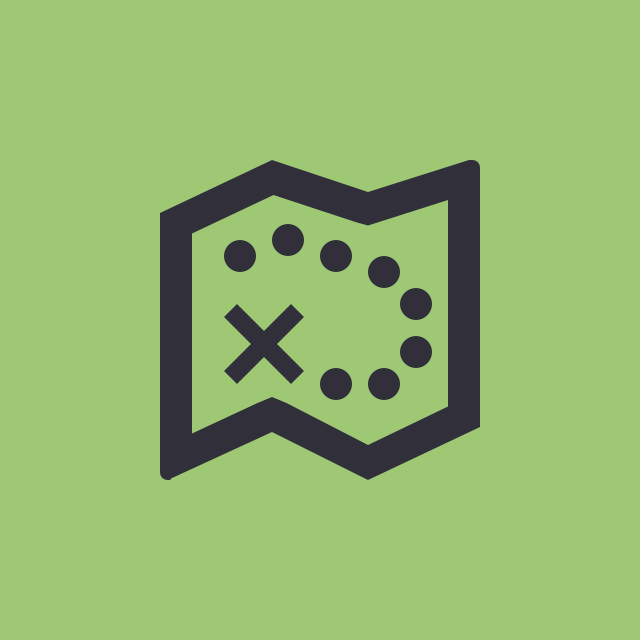 Try our customer journey map template